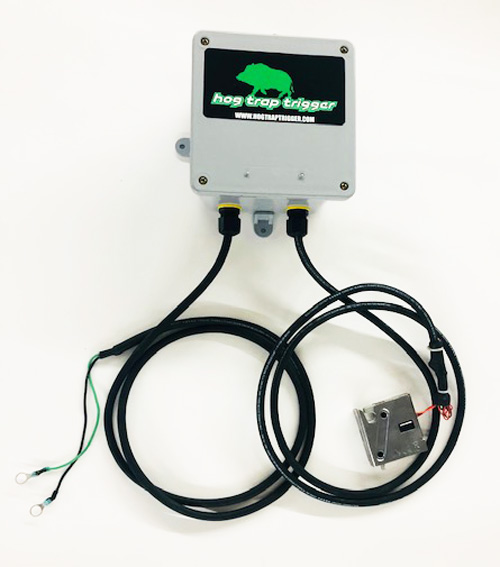 All in One Trigger
The Trigger includes a cellular device and the trigger all in one component.
The Trap Unit is a gray waterproof box which is mounted on the corral, and connected with a four pin cable to the corral latch. A motion sensor connects into the Trap Unit via a supplied cable.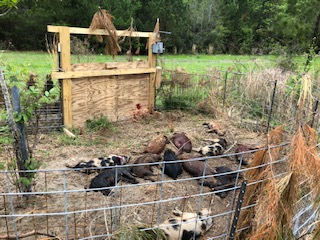 ACCOUNT SETUP
---
We will setup the cellular account and update it annually after you have payed your annual fee.

SUPPORTED Phone
---
To get the most out of the Hog Trap Trigger use a good battery supply, make sure you have good cellular service in the area that you deploy the trigger.